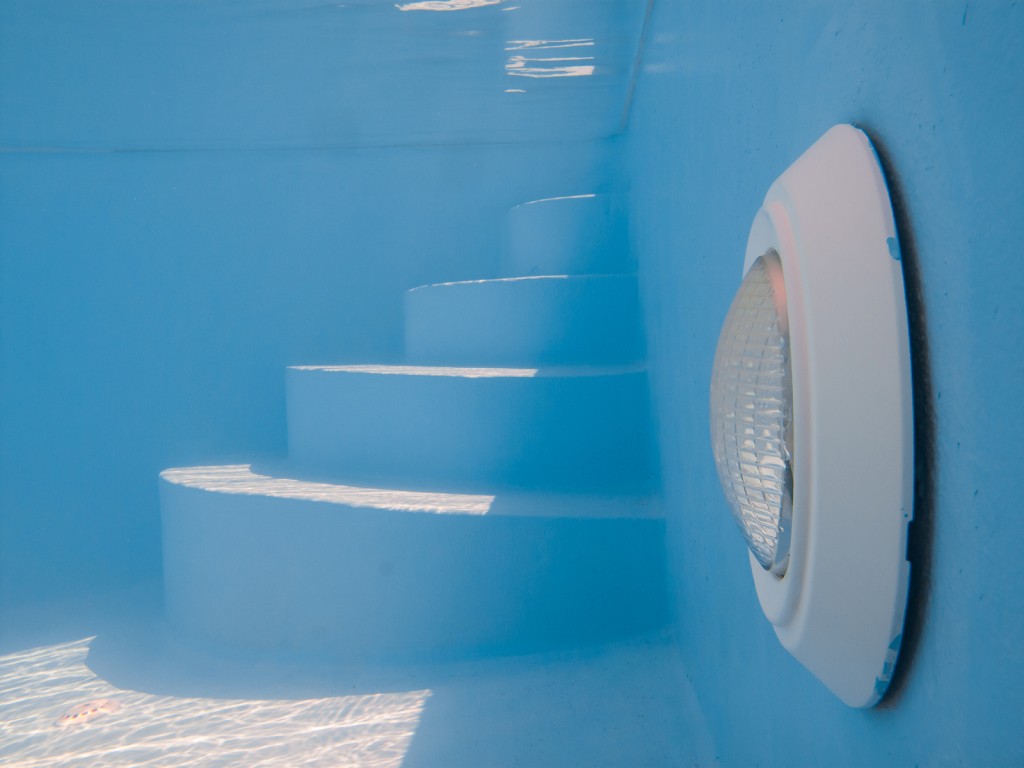 When it comes to pool safety, drowning is a top concern for many pool owners. However, a lesser-known danger is just as deadly: electrocution. In the wake of recent incidents, the American Red Cross is calling on pool owners to take precautions.
In summer 2014, a tragic swimming pool electrocution in Florida highlighted the danger of faulty swimming pool wiring and . A 7-year-old boy and his brother were excited to spend the day in their backyard swimming pool. Sadly, when Calder Sloan jumped in the water he sustained injuries that ended his life. The Sloan family's life altering accident was allegedly caused by a poorly designed pool light. The family warns that similar design and maintenance failures could exist in pools across America. The pool light is alleged to have overheated, causing the wiring to fail and send electrical current through the water. Older pools are at a higher risk and should be checked immediately for wiring problems and other electrical issues.
How do I know if I receive an electrical shock while swimming?
Swimmers may:
Feel a tingling sensation
Experience muscle cramps
Not able to move and/or feel as if something is holding them in place
If you see other swimmers behaving in this manner, the swimmer may have been electrocuted:
Unsettled or panic behavior by others in the water
One or more passive or motionless swimmers in the water
Swimmers actively moving away from a specific area or from a motionless swimmer
Underwater lights not working properly (e.g. lights are on when they should not be on, lights flickering).
Pool electrocutions are more common than many realize. There have been 60 electrocutions and nearly 50 serious electrical shocks, involving electrical hazards in and around swimming pools, since 1990.
Pool Owners Should Have an Emergency Plan for Electrocution Accidents
Pool owners should have an emergency plan posted in the pool area, to safely help someone who is suffering an electrical shock. It is important to think before acting and to carefully assess the situation. Many times, pool electrocutions result in multiple victim scenarios. When an individual becomes incapacitated by an electrical current in the water and one or more persons jump in or reach out to save the victim, multiple electrocutions or serious shocks may result.
In an emergency, the American Red Cross recommends turning off all power; using a fiberglass hook to carefully remove the victim from the water, administering CPR, and calling 911.
Common Causes for Swimming Pool Electrocution
Faulty underwater lighting
Aging electrical wiring that hasn't been inspected in years
Electric pool equipment – pumps, filters, vacuum, etc.
Radios, stereos, TVs and other electrical products
Schedule a Free Consultation With a DC Swimming Pool Lawyer
For more information on your rights after a pool electrocution accident please call 202-682-5800 today to receive a free initial consultation with an accident lawyer with The Cochran Firm DC.  If you were injured or lost a loved one in a pool accident, we can help.