Drowning, Swimming Pool Injury Attorneys for Washington, D.C., Maryland, and Virginia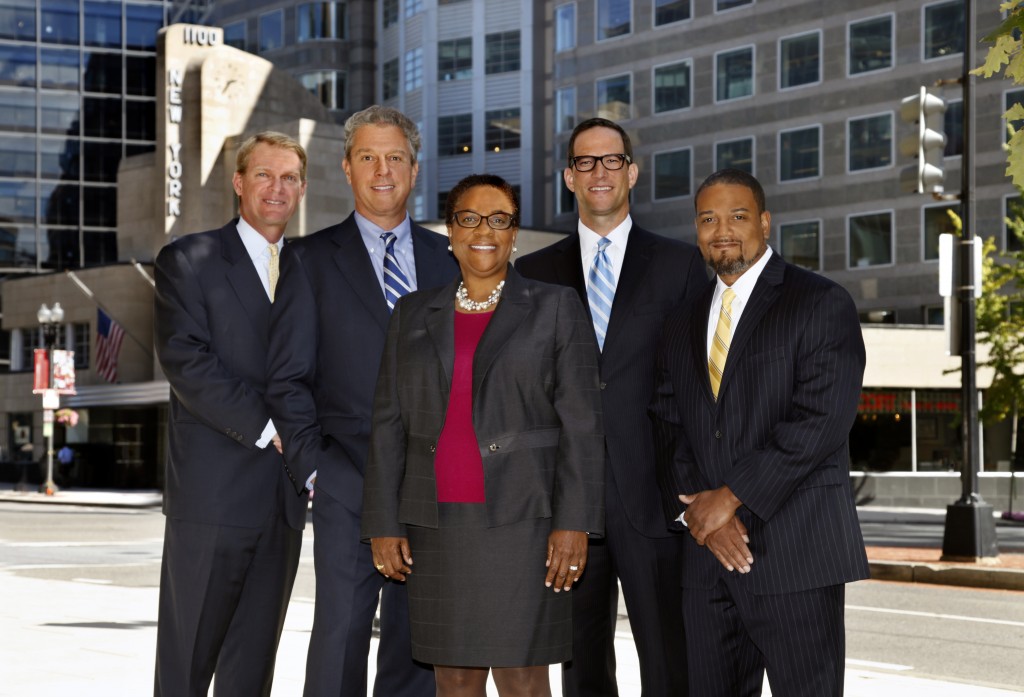 Attorneys with The Cochran Firm have recovered hundreds of millions of dollars in verdicts and settlements for our clients. We know how to properly investigate a swimming pool and drowning case and use our refined knowledge of local and federal regulations and legal precedent to construct a litigation strategy. Our drowning and aquatic litigation attorneys seek to hold wrongdoers accountable, to prevent repeat negligent activity, and to ensure the future safety of Washington, D.C., Maryland, and Virginia residents who enjoy swimming and aquatic recreation.
As a national law firm with offices across the country, The Cochran Firm boasts resources, talent, and experienced attorneys available to few law firms. No swimming pool, drowning, or aquatic injury case in Washington, D.C., Maryland, or Virginia is too large for our firm to handle. Our attorneys have relationships with nationally-recognized and highly-qualified experts to ensure a client's case is well-researched and presented. In addition, our attorneys and legal professionals employ the latest technology in researching, analyzing, and presenting drowning, swimming pool injury, and other aquatic cases.
Despite our large size and national presence, each swimming pool injury, drowning, and aquatic claim client receives the personal and dedicated attention of an experienced attorney. At The Cochran Firm, D.C., an inexperienced attorney or paralegal will not be responsible for the success of your swimming pool or drowning claim.
If you are injured and a swimming pool operator is pressuring you to sign a contract or settlement agreement, we strongly recommend speaking to our attorneys first in order to preserve your legal rights.
Contact a swimming pool injury or drowning lawyer
If you or a loved one was injured in a swimming accident, please contact The Cochran Firm, D.C. at 202-682-5800 or contact us online to receive a free, confidential case evaluation. Because time limits apply to filing a swimming pool or drowning claim, we recommend contacting us at your earliest convenience.
If you are unable to travel or incapacitated, our firm may send an investigator or an attorney to your residence or hospital room if you cannot travel to our law firm. All initial consultations for swimming pool injury, drowning, and aquatic cases carry no obligation.