Serving victims of apartment pool injuries in Washington, D.C., Baltimore, Maryland, and Virginia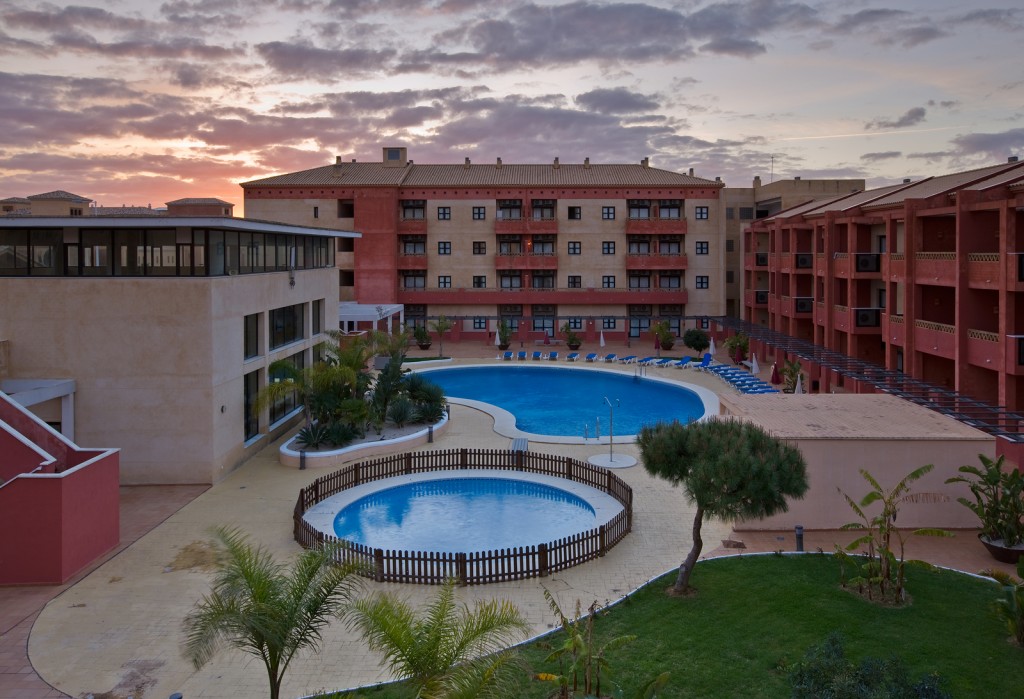 Many families enjoy living in apartment buildings or condo complexes with swimming pools. But when something goes wrong and a child is injured in a pool accident, parents are too often left wondering, "Who's responsible?" An swimming pool accident is a stressful and upsetting time, but having a swimming pool injury lawyer on your side can help you get your life back together.
Apartment complexes must follow safety guidelines and regulations. Many building codes require the apartment pool to be properly fenced and gated. The gates should be self-closing and self-latching to minimize the chance of it being inadvertently left opened. In addition, the fencing and gates should be regularly inspected to check for damage or malfunctions. When an apartment complex fails to follow safety regulations, the law provides an opportunity for injury victims who suffered injuries to seek accountability.
In many cases, children are sadly the ones to be injured in an apartment pool drowning. They are at the highest risk when they can access a pool when an adult isn't present. Children can fall into the water and be unable to reach safety. Even worse, children can injure themselves falling into the pool and suffer a head injury causing unconsciousness. Accidents like these can leave children with a permanent injury, which require extensive medical care.
What are some causes of apartment pool drownings?
Pool accidents happen for a variety of reasons. Pool gates and fences can become damaged over time and fail to keep children outside of the pool. If a child gains access to the pool area because a fence was broken, the apartment owner, and the pool maintenance company could be liable. Warning signs must be posted near the pool at all times. Children should always be supervised when using an apartment pool complex. If a child is not supervised when using an apartment pool, the parent, or guardian can be held liable.
Apartment pool drownings are caused by a variety of factors and could involve more than one liable party. It is imperative that you contact an apartment pool accident attorney as soon as possible following a drowning accident. The sooner we are able to start investigating, the less likely it is that someone will have the opportunity to cover their mistakes. Apartment owners sometimes cover their tracks by fixing a gate or a faulty drain cover in order to avoid responsibility.
Schedule a Free Consultation with a Pool Drowning Lawyer
If your child or loved one was seriously injured in a near-drowning accident, our firm is ready to look at your case and help you hold your building owner or property manager responsible for any failures to maintain a safe pool environment.
There are two reasons why you should pursue a lawsuit against a negligent apartment complex. First, proceeding with a civil lawsuit holds liable parties accountable for their actions. Another reason is so that you can receive some form of financial compensation to help pay for your medical expenses or lost wages associated with the apartment pool drowning. Our swimming pool injury attorneys fight on behalf of our clients to get them the compensation they need and deserve.
For more information on your rights after an apartment pool drowning accident please call 202-682-5800 to receive a free initial consultation with an accident lawyer with The Cochran Firm DC. If you were injured or lost a loved one in an apartment pool accident in Washington, D.C., Maryland, or Virginia, we can help.